Shane Newcombe
|
Operations Manager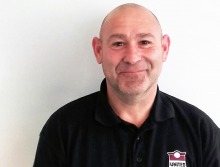 Shane manages all operations within United Safe Care, developing and overseeing our training, detention and secure transportation services. Shane is a NUCO registered and qualified first aid training instructor and assessor. He holds all of the required clearances, qualifications and accreditations in the fields he manages and has in-depth knowledge of the roles he deploys detention officers in, having completed a high number of Youth Justice, Detention, Medical, Prison Custody operations both in the UK and overseas. Shane is a fully-trained FPOSi (First Person on Scene) medic and has served 23 years in HM Forces (British Army) in a variety of roles.
Helen Dean
|
Head of Project Management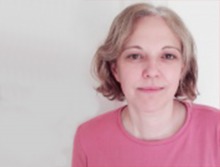 Helen is responsible for United Safe Care's project and tender management, contributing to our business development. Helen has over 25 years' experience working in the public sector, including the Metropolitan Police Service and Youth Justice Board, in significant project and management roles - including business planning, reporting and risk management.
Derek Milliken
|
Chief Operating Officer, Diagrama Foundation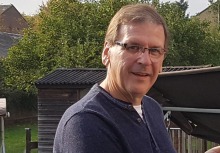 Derek is Diagrama's Chief Operating Officer (COO), responsible for the management of all the foundation's day-to-day affairs. Derek is responsible for overseeing the smooth and effective operation of all services including fostering, adoption, residential services, education and United Safe Care.